Mick

wrote:

↑

Tue Apr 16, 2019 10:37 am

... if ban wasn't lifted, then how could you post on April 2nd, 8th, 9th and 10th ...?

https://www.sas1946.com/main/index.php? ... posts;u=47
Mick seriously who cares. He's banned. There house, there rules. Simpler terms for levity:
There "I tell you who to fuck".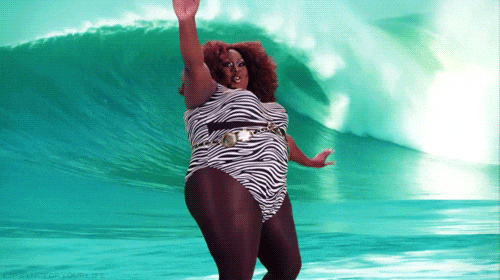 Here "Fuck whoever you want"