Check your PMs

"To keep the animals around you at bay you must be willing to be a monster."
"When burning bridges, leave them with one impression, how pretty the colors were."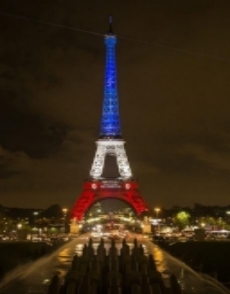 Barnesy excellent new 3D for the P-40_NEW in v4.14.1
Akrivós epeidí chásate to spíti sas den simaínei óti boreíte na ourísete stin avlí mou

P-40K in v4.14.1. Starting to get the hang of TD's latest patch.
Akrivós epeidí chásate to spíti sas den simaínei óti boreíte na ourísete stin avlí mou

Who is online
Users browsing this forum: No registered users and 0 guests