Thank you BlackStaff and Doc.
Shooting practices.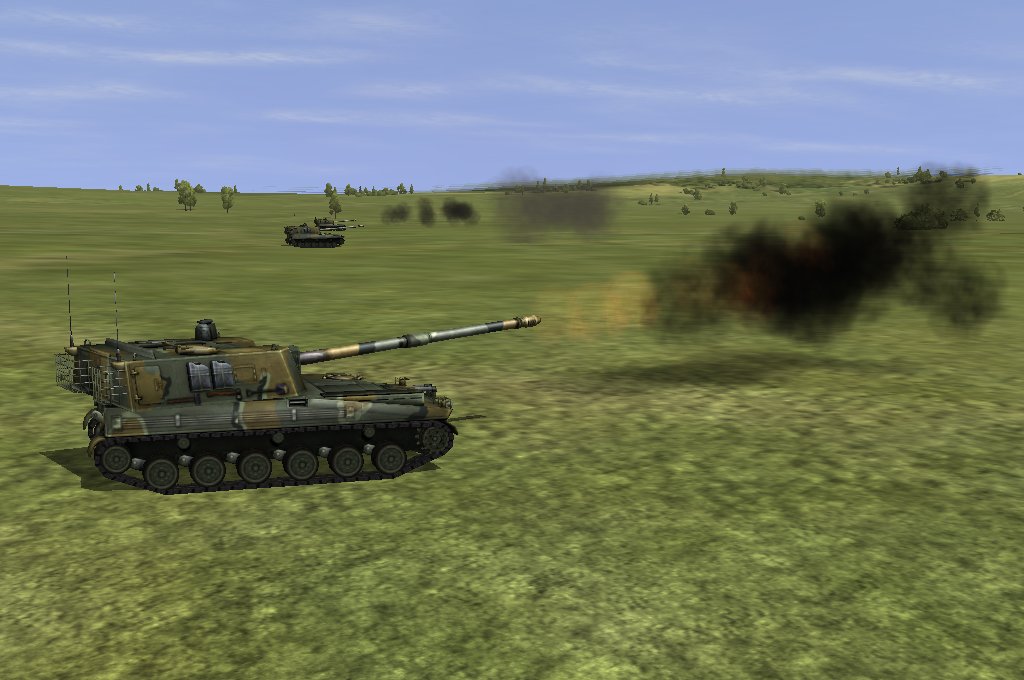 Studying Technics.ini I have observed that the range values of land artillery weapons, towed and self-propelled, obus and cannon are somewhat limited, barely reaching half of the real values.
Can this value be increased ?. Yes.
Until where?. 12000 (ArtilleryGeneric$SPAWN)
You have to modify the values of the class files ?. Not.
Then how to do it ?. Substituting them for similar naval guns.
Example.
[Howitzer_150mm]
Description Germany "howitzer" (150mm, year 1918)
Icon fieldgun
// Mesh
MeshSummer 3do/Artillery/Germany/Howitzer_150mm/hier.him
// FIXME: make winter camouflage
// Panzer
PanzerType Artillery
PanzerSubtype 3
PanzerBodyFront 0.030
// Weapon
Gun
CannonHowitzer_150mm
AttackMaxDistance
6000.0
// Weapon
Gun
CannonSK_C28
AttackMaxDistance
12000.0
That is all.
Un saludo.