Aviatik Berg DI Upgrade with gunsight
Posted: Thu Aug 15, 2019 6:51 am
Cockpit upgrade for the Aviatik Berg DI Fighter in DBW1916 patched to v4.1 seen here:
https://www.sas1946.com/main/index.php/ ... 479.0.html
Download:
http://www.mediafire.com/file/os8hyh210 ... DI.7z/file
Changes;
Usable gunsight added.
Fuselage mesh now displays correct external skin when in cockpit view.
Gunhooks repositioned.
Skins altered to show gunport in radiator.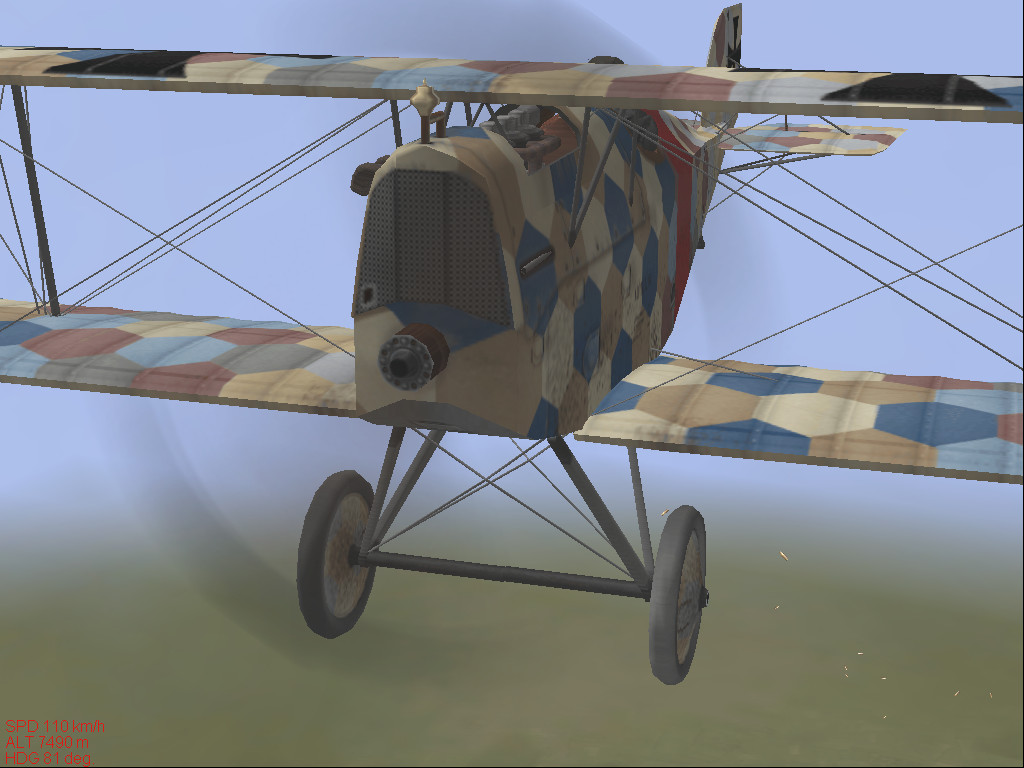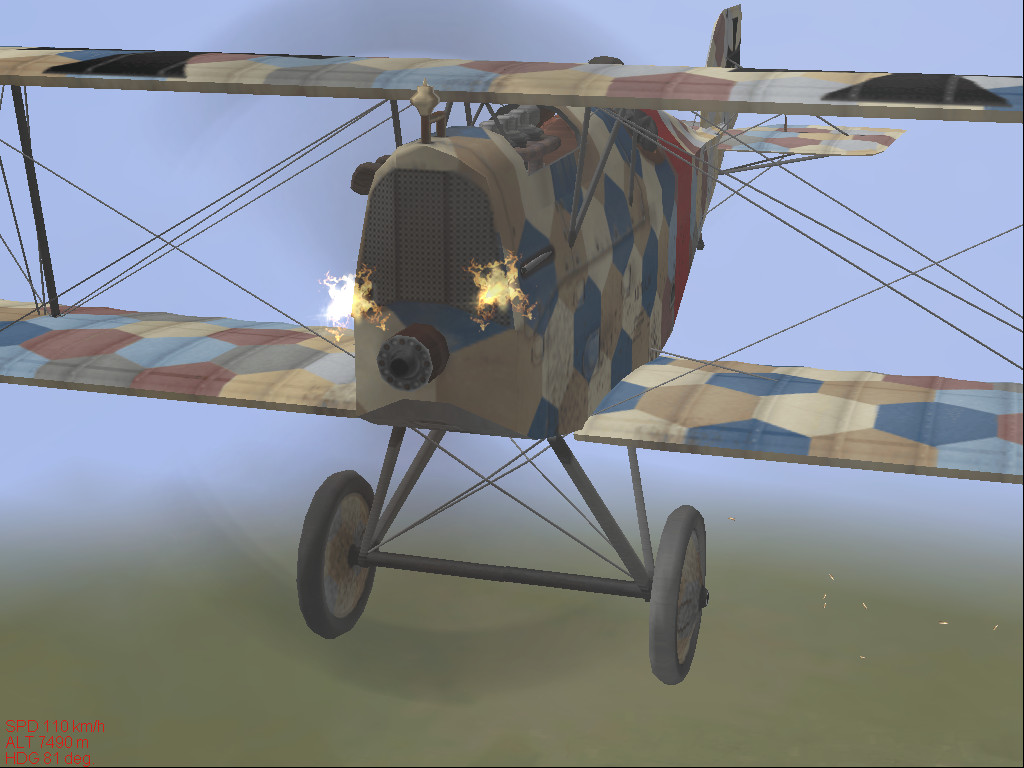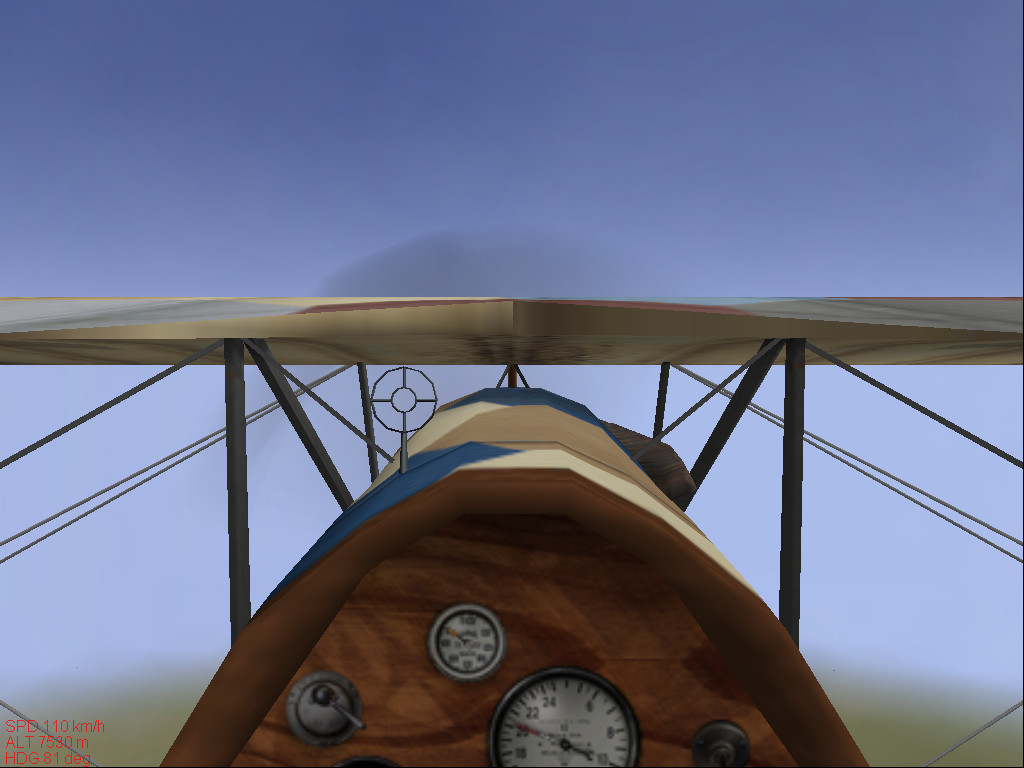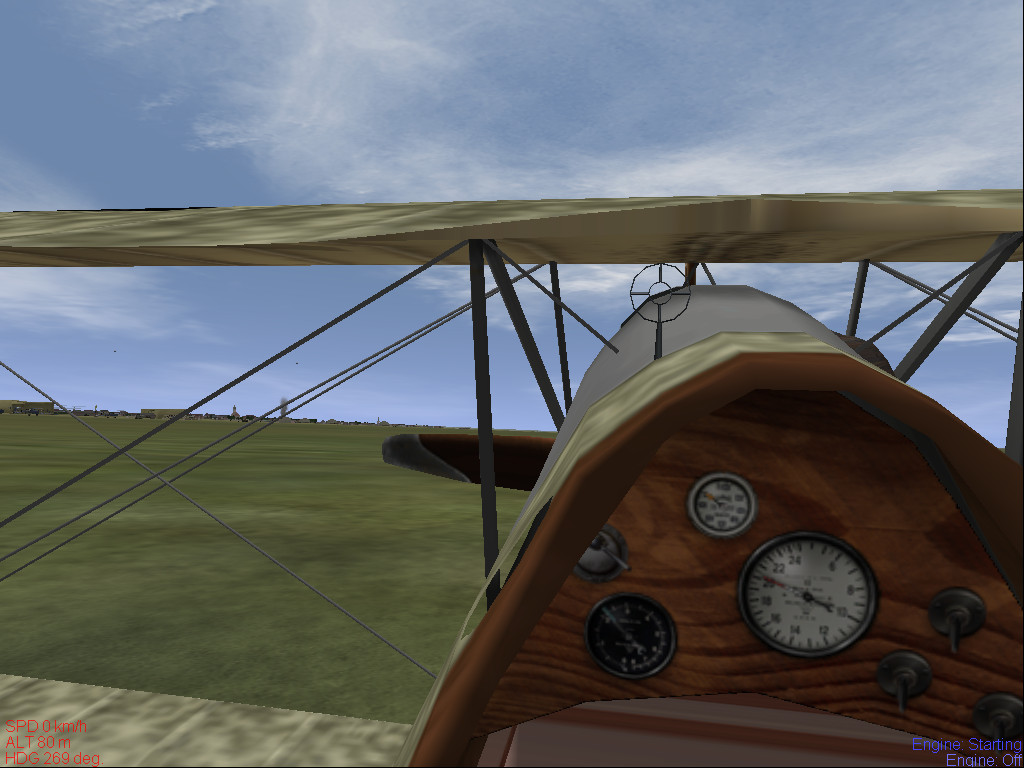 Credits:
3D model by: gio963tto.
Slot: Mission_bug, using U-2 dumped classes with 3Dparts from the original model for the cockpit.
FM: Mission_bug using renamed and altered fmd and emd from my re-worked RE8.
Default skin: Stalker
Cockpit texture: vpmedia.
Cockpit revisions and gunsight:CWatson
Skin alterations: Gumpy