Roland DII with Cockpit Upgrade
Posted: Thu Aug 15, 2019 6:25 am
Cockpit upgrade for the Roland DII in DBW1916 patched to v4.1 seen here:
https://www.sas1946.com/main/index.php/ ... 27.24.html
Changes:
Albatross DVa Cockpit
Positioned correctly
No more invisible upper wing
Usable Gunsight
Fuselage from cockpit view now accepts external skin.
Download:
http://www.mediafire.com/file/hh7sfrkvz ... II.7z/file
Before: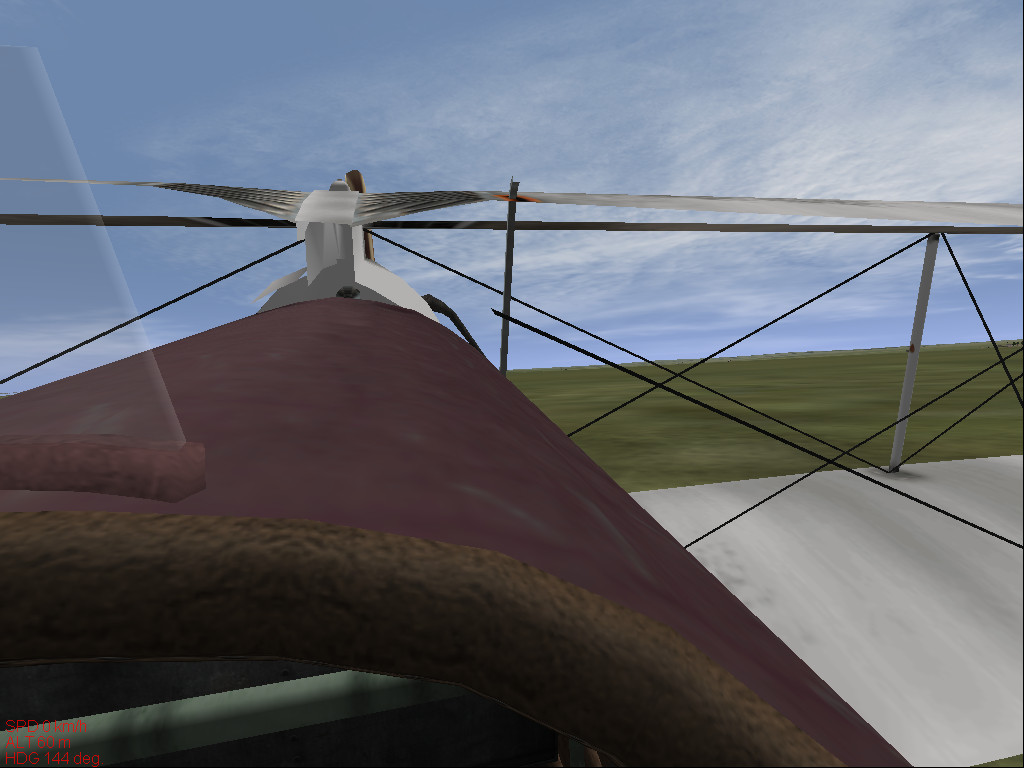 After: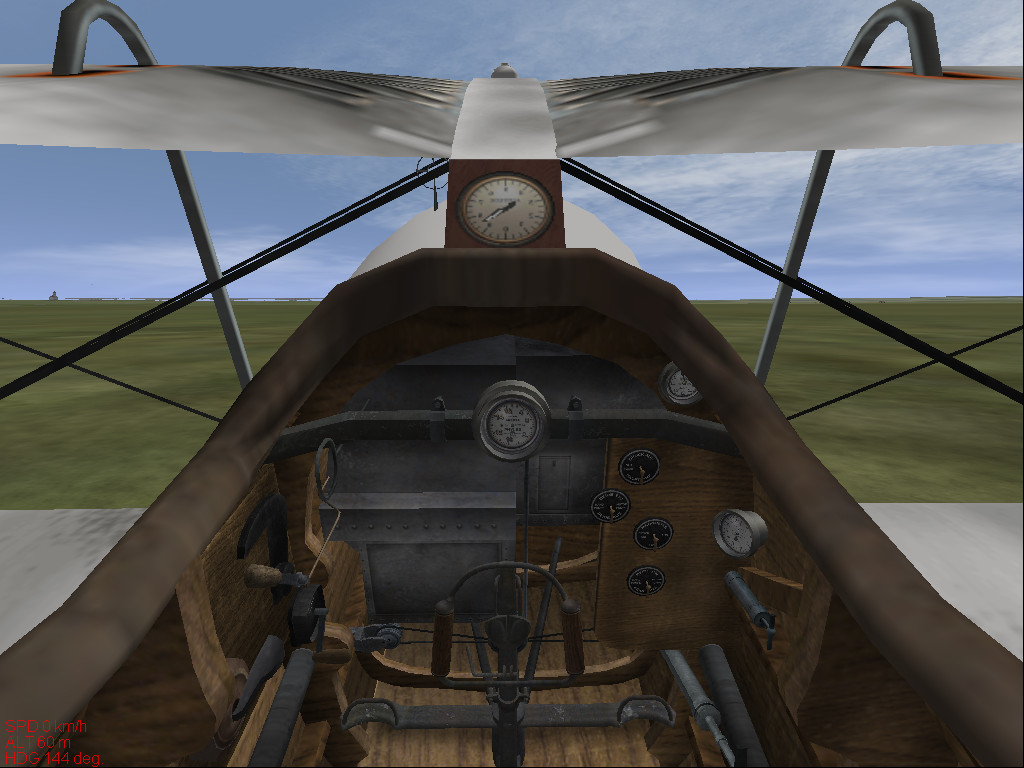 Gunsight: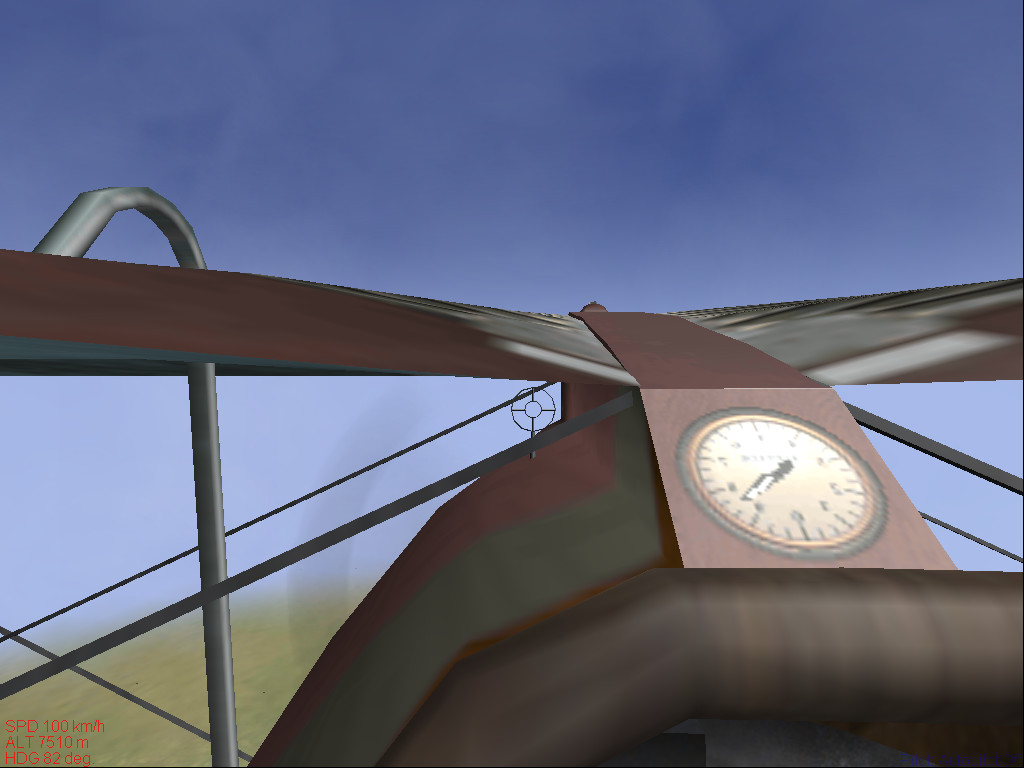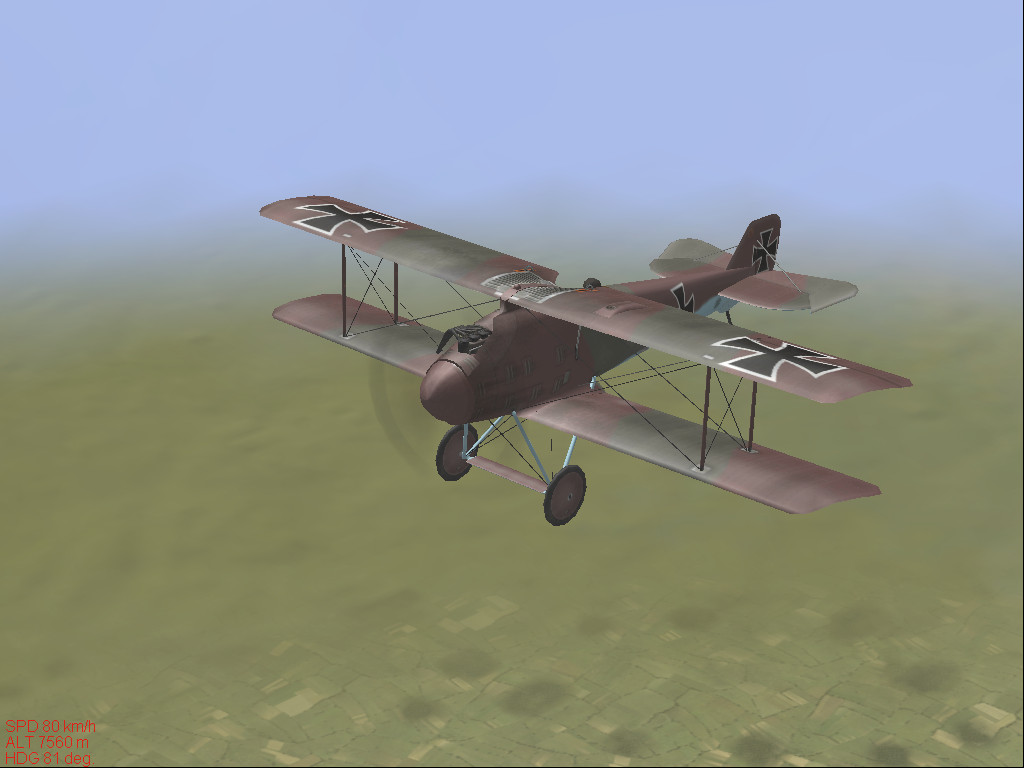 This is made for DBW1916 patched to 4.1.
To install you need delete the current AIRCRAFT_Roland_DII folder.
If you have any issues or the mod does not work after that you need to go to the DBW/#DBW1916/XTD sub folder and delete these classfiles:
9F6F695C9D0749CC
A02A54B42CDCA1D6
E89D4DA2C1F1F306
F9BDD1A0F26FBF9E
D767974CFD948F78
The reason for this is the classfiles for this plane for some reason are in th XTD sub folder.
Original credits from Gio:
LFG-ROLAND DII.
3D model and MHS, tga ,UVmapping cockpit modification e reposition(the bad reposition,but I'm not able to better)by Gio963tto.
For take off put the plane at 20kmh with 60/70% power, the bar on 'all up' and
slowly made tail up ,do all engine power and pitch up and take off.
For combat,for his forward view ,recognized a "ctrl+F1 wiew".
I hope a god exsplicaton Greetings GIO.
Albatross Dva cockpit credits:
Original External 3D: OAW~Magpie and Lisek
Original Cockpit 3D: Lisek